Making the most of Downtime with CHC Trainers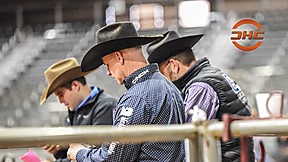 One of the big questions right now in the cutting world is, "What in the world do we do with all of this free time!?" Horses take up a great deal of time as it is, but we are used to show after show, and when we aren't at a show, we are getting ready for one. The next question going through our minds is, "How do we stay sharp and ready to go show once we can hit the road again?" We have some ideas to help out with that part of it and have everyone ready when we can get back in the show pen.
One on one lessons with a "CHC Trainer" is something that we oftentimes do not get a chance to do. It could be with your trainer or with a trainer you have wanted to take a lesson from for a long time. This opportunity could point out things that maybe you did not know you were struggling with, or it could teach you something that could make you that much better in the show pen!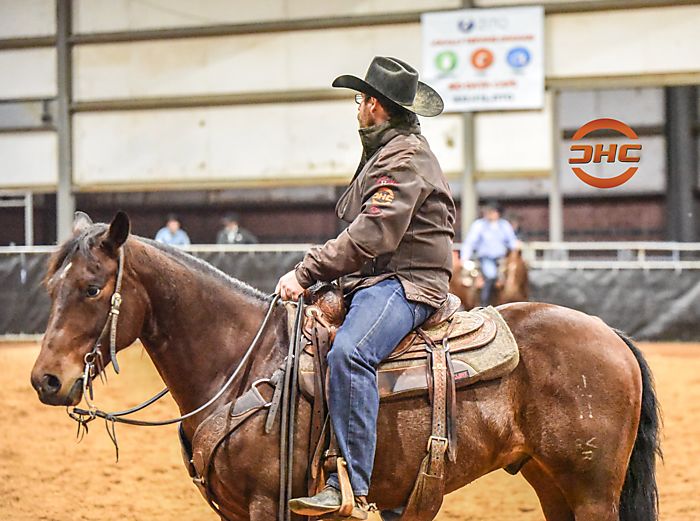 Get your friends together and reach out to these trainers about organizing a "Mini Clinic". They have to be small groups right now, maybe four or five people, but this is also a great way to strengthen your skills and enjoy learning together. These trainers have more time on their hands and this would be a great way to make the most of the downtime with friends.
There are so many ways you can go with these lessons or clinics. You can even contact multiple trainers in your area and set up a little series of clinics or a combined clinic with multiple trainers. This is a great time to focus on your skills as a rider. Finding a silver lining in the midst of all of this, we think, is essential. It keeps everyone excited for what is to come once we can continue this crazy lifestyle!
We have published a list of all of our CHC Trainers sorted by location in the "Stats" section on the CHC website. This list is sorted by location and lists their phone number and email to make it easy for you to reach out and check in with them.
You can find the Full List of CHC Trainers here- https://bit.ly/CHCTrainerContacts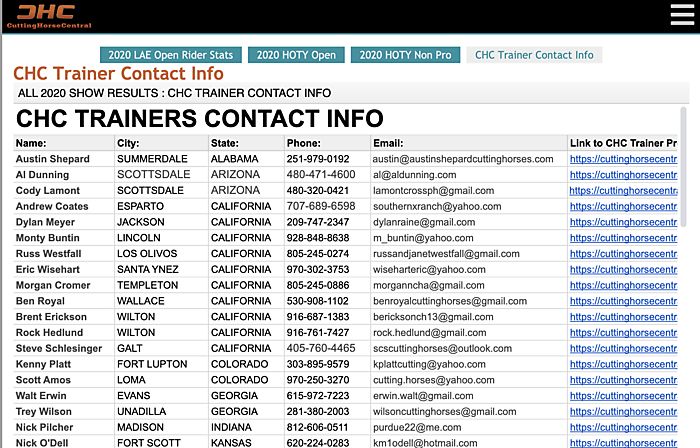 .