Gabe Reynolds Trainer Spotlight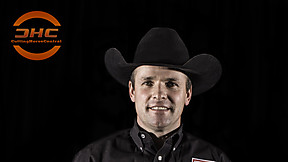 We took a little time to get to know another one of our great CHC Trainers this week and wanted to share what we discovered. Gabe Reynolds is based out of Vine Grove, Kentucky but he made quite the journey that led him to where he is today! Here are a few things you might not know about the Australia native: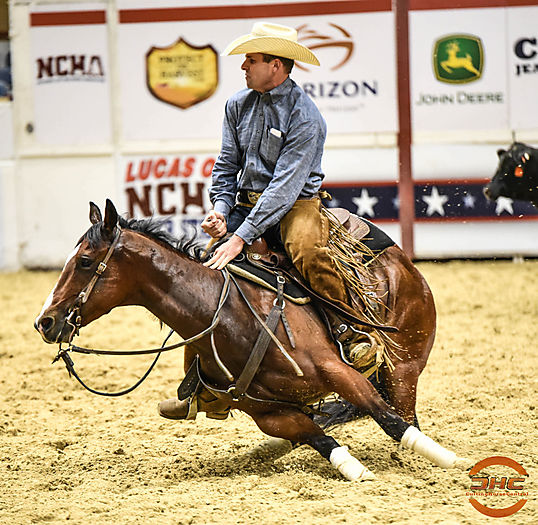 1. When did you first get involved with horses and what led you to the sport of Cutting?
I got seriously involved with horses when I took a job working on a 3 million acre cattle station in Australia. I was 20 years old, and stayed there for 4 years. That is where I saw my first cutting horse.


2. What got you hooked on the sport?
The first time I saw a cutting horse working a cow. I thought it was fascinating, I had no idea you could train them to do that!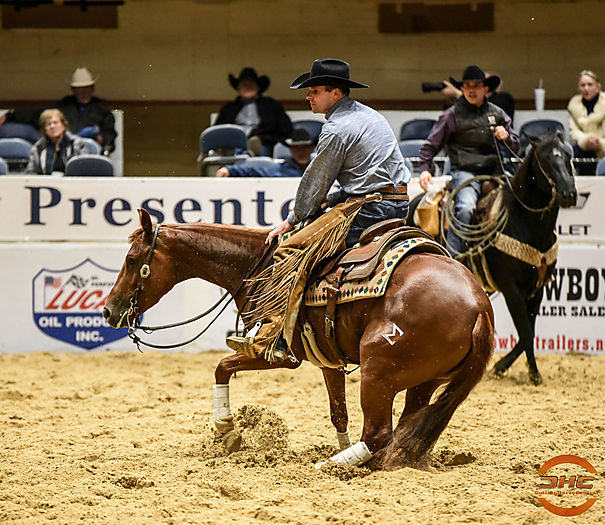 3. What has been the most meaningful memory for you in the show pen?
Probably the first time I got to show a horse that I trained, by myself, from start to finish. It just proved to myself that I could.

4. This sport is very trying, what is something that keeps you going on a day to day basis?
I really enjoy working with 2 and 3 year olds. I love watching them develop and imagining what they'll be like when they become show horses.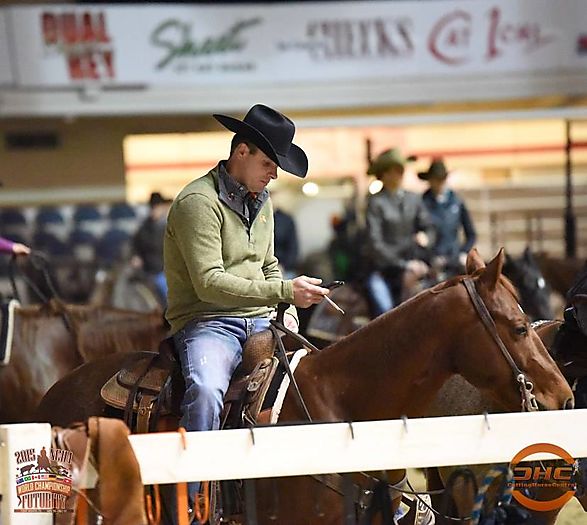 5. What is something you do for fun when you aren't riding?
We live quite close to Churchill Downs. We really enjoy going to the horse races.
6. If you didn't train cutting horses, What would you do?
Probably train race horses. That's something that has intrigued me since I was very young.


7. You have quite a few amateur and non pro clients, what is some advice you could give someone getting into the sport?
Everyone starts at the bottom. It's very hard, because no one likes being at the bottom, but keep in mind the very best we have in our sport all started there too. Cutting can be very humbling., we all revisit the bottom at some point.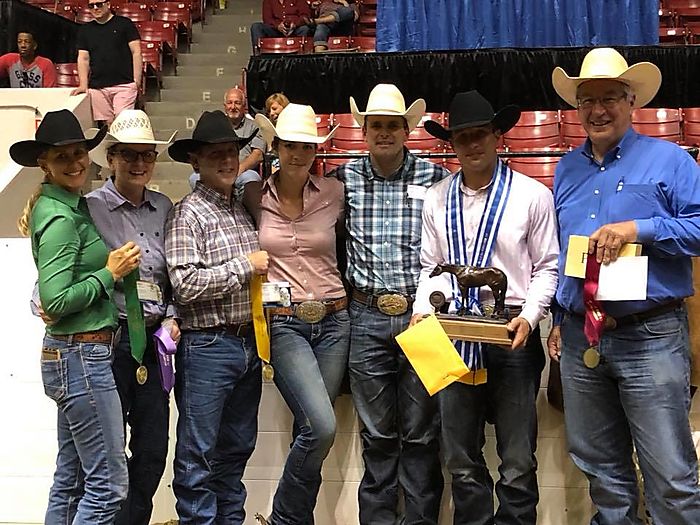 8. What is your favorite quote?
"Every second, you are either training or un-training your horse. Whether or not your aware of it" - George Morris (US Olympic Show Jumping Coach)
9. What is something people might not know about you?
I am the middle of 5 brothers, and no one in my family has anything to do with horses.
10. Biggest Pet Peve?
When people first see cutting horses and believe that the rider "doesn't do anything"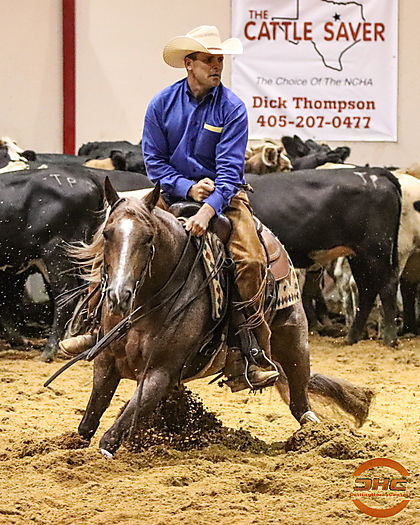 We always really enjoy getting to know our trainers, each one being such a huge part of what makes our sport so great! It is obvious that the love of cutting is strongly ingrained in so many of us and Gabe is no different. We look forward to watching his program grow and his continued success in the show pen! For more information about Gabe's program check out his Cutting Horse Central Trainer Profile.
.