High Brow Cat Press Release Announces New Partnership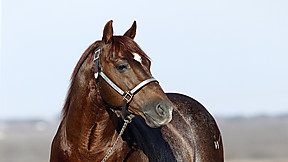 Kelly and Madison Crum of Beechfork Ranch and Darren Blanton are excited to announce a new partnership in the ownership of NCHA's All- Time Leading Sire, High Brow Cat. With this, we look forward to restructuring stud fee prices and offering incentives for mare owners.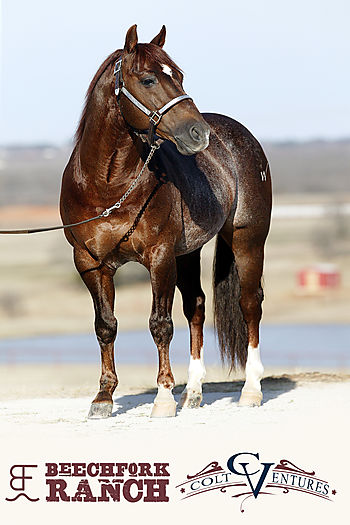 Through collaborative efforts with breeders, owners and trainers, we look forward to High Brow Cat's continued success and influence in the performance horse industry. To the loyal breeders who have believed in High Brow Cat through the years, we thank you and look forward to working with you again in the future.
For more information, or to request a contract, please contact:
Madison Crum (901) 826-7297, or
Weatherford Equine Breeding Center (817) 594-9181.
.